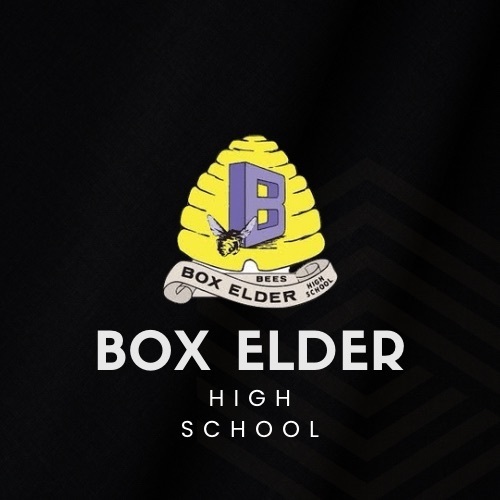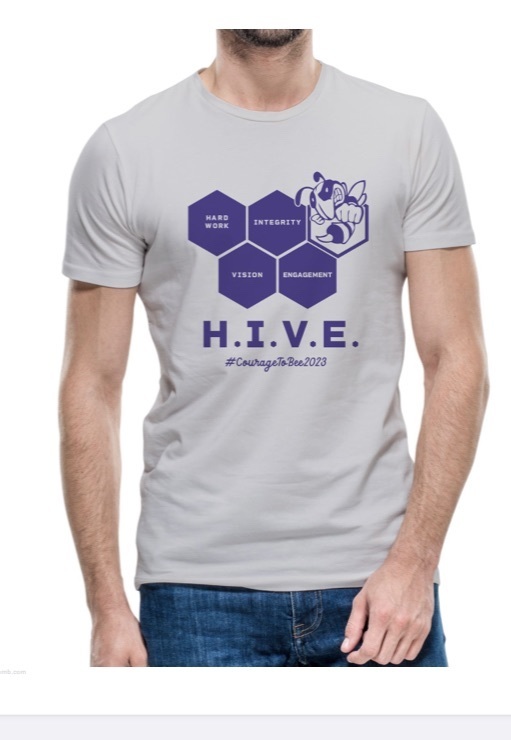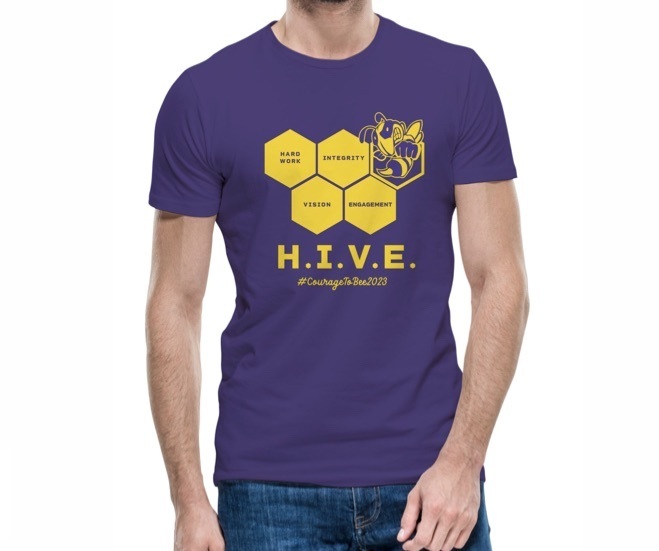 We are happy to welcome Ryan Nunn to Box Elder! He is our College Advisor this year! Hi! My name is Ryan Nunn and I'm a recent college graduate from Utah State University. I earned a Bachelor's of Arts in Political Science. I'm planning on attending graduate school next year to pursue a Master in Public Administration. I grew up in Cache Valley and really enjoy going hiking and camping. I'm a huge science fiction fan and like to read books and watch shows in that genre.

We are excited to welcome Jessica Celaya to Box Elder this year! She will be teaching Biology. Hello! I'm Jessica Celaya. I have been teaching for eight years. I graduated from Brigham Young University with a degree in biology and got my teaching certification through the ARL program. When I'm not teaching, I write fantasy novels, crochet, paint, and play guitar. One of the best days of my life was when I met my husband, Michael. I enjoy spending time with him while we play epic tabletop games or discuss the science behind our favorite tv shows. I'm now living out my happily ever after with him, plus one dog, four cats, and too many chickens to count.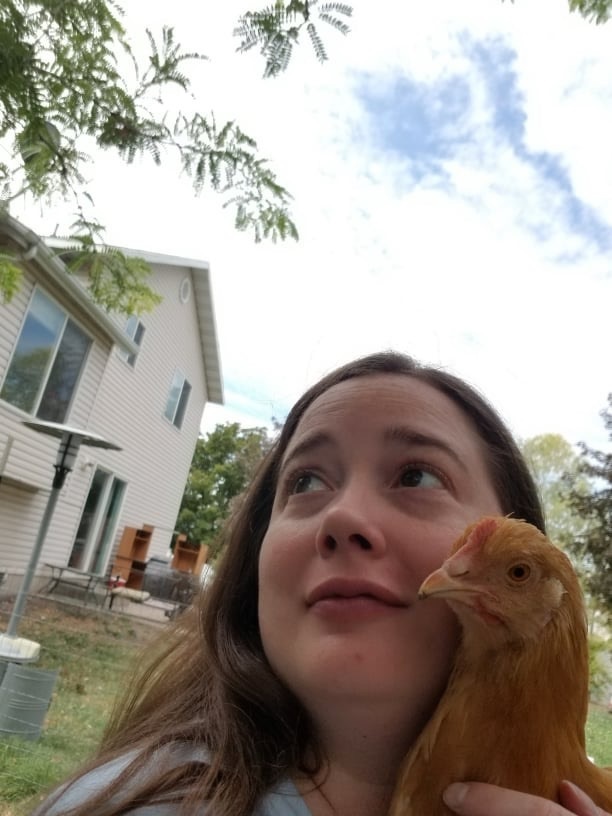 We are excited to have Mrs. Blakeley begin her teaching career at Box Elder!! Hi! I'm April Blakeley. I've been working at Box Elder High for 4 years and am excited to start my next adventure as a SpEd math teacher! My husband and I have 3 daughters, 2 dogs, and 22 chickens. I love 4-wheeling, boating or doing anything outdoors. Disneyland is our happy place and we are excited to get back there this year. It's going to be a great year!!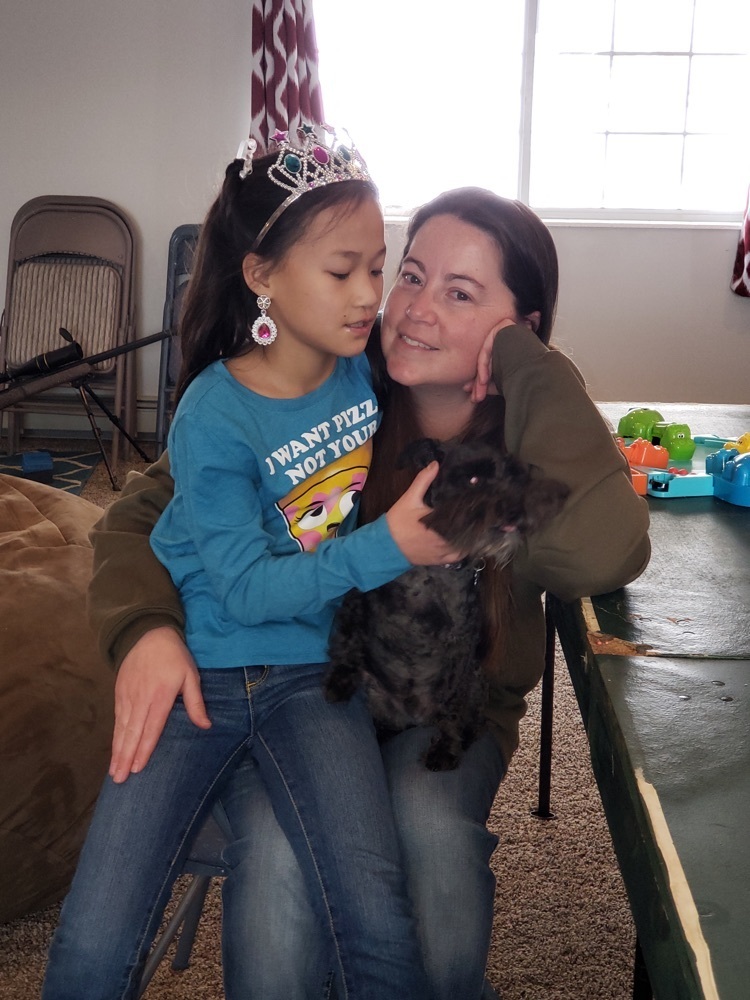 Welcome to Box Elder! Hi! My name is Amber Fidler! I've been teaching at Box Elder since January, and I'm so excited to be here! I graduated in December with my bachelor's degree in Special Education. I'm married to my best friend Dakota. Outside of school, I love sports and coaching, going to the gym, being outside, eating food, and spending time with our dog Toby. I can't wait for another year! Go Bees!!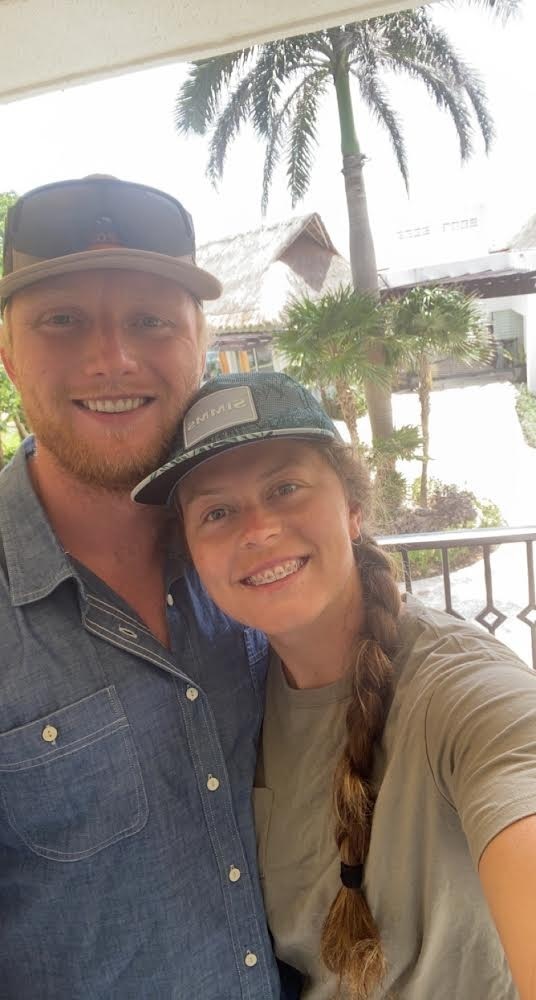 Courage to Bee 2023 The Box Elder Bees have a "hive mind" they work together and get things done. They are hard working, have integrity, focus on their vision, and engage in the moment. A bee is a small animal but it is powerful. They have power as a swarm and individually. Bees do things and when they are focused on a task, working together, you can hear the buzz. Bees stick together. They are kind, include all, and help their hive. This 2023 school year have the courage to BEE. #couragetobee2023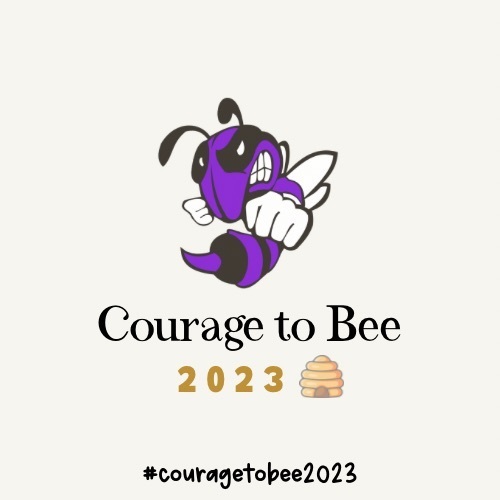 2022 Diploma Pick Up: Diplomas have all been verified and are available for pick up. Graduates may pick up diplomas Monday - Thursday from 8:00-2:00, (Closed daily from 11:00-12:00) in the main office. Please bring a photo ID. The person handing out diplomas will need to verify who you are. We will be closed the following dates during the summer: Closed on Fridays Thursday June 23 12:00-2:00 (We are open from 8:00-12:00) July 4, 14, 25-29 August 1 We hope you are having a fabulous summer! Jamie Kent Principal Box Elder High School
https://5il.co/1cjxn

Class of 2022, you are 440 strong, earning $4,860,961 in scholarships. You completed 295 CTE pathways, 49 maintained a 4.0, and you had 12 Sterling Scholars. We are very proud of you! We know you are going to make Box Elder proud! #beeproudofthehive2022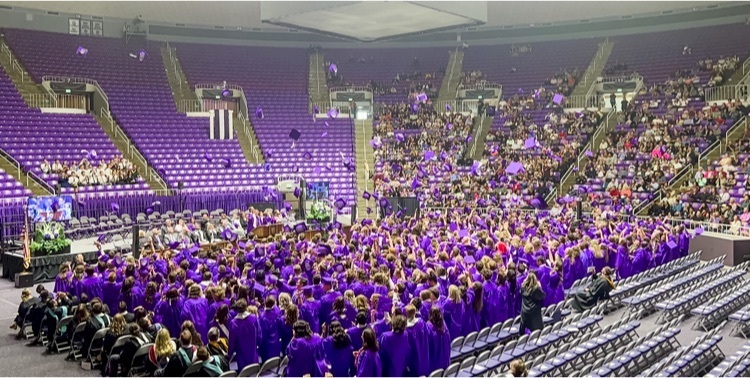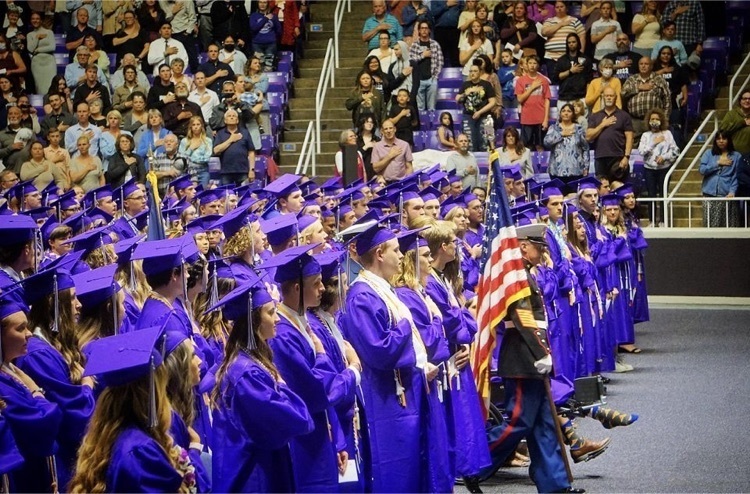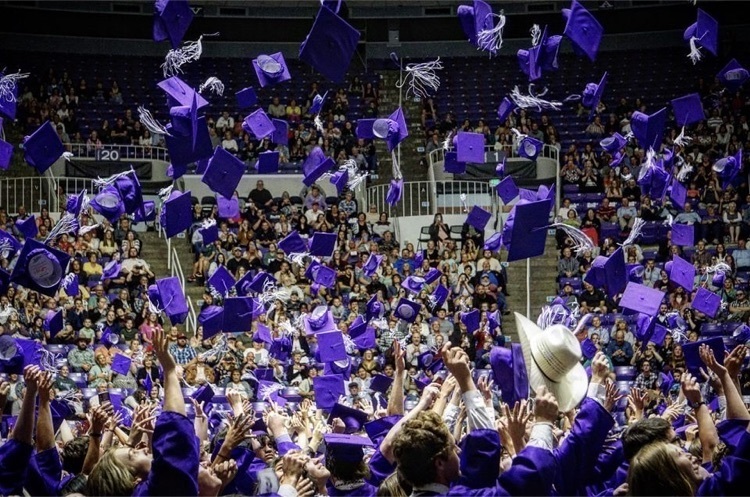 Girls 5A Track State Champions! Congratulations to our girls track team for their hard work and vision. We are proud of their achievements!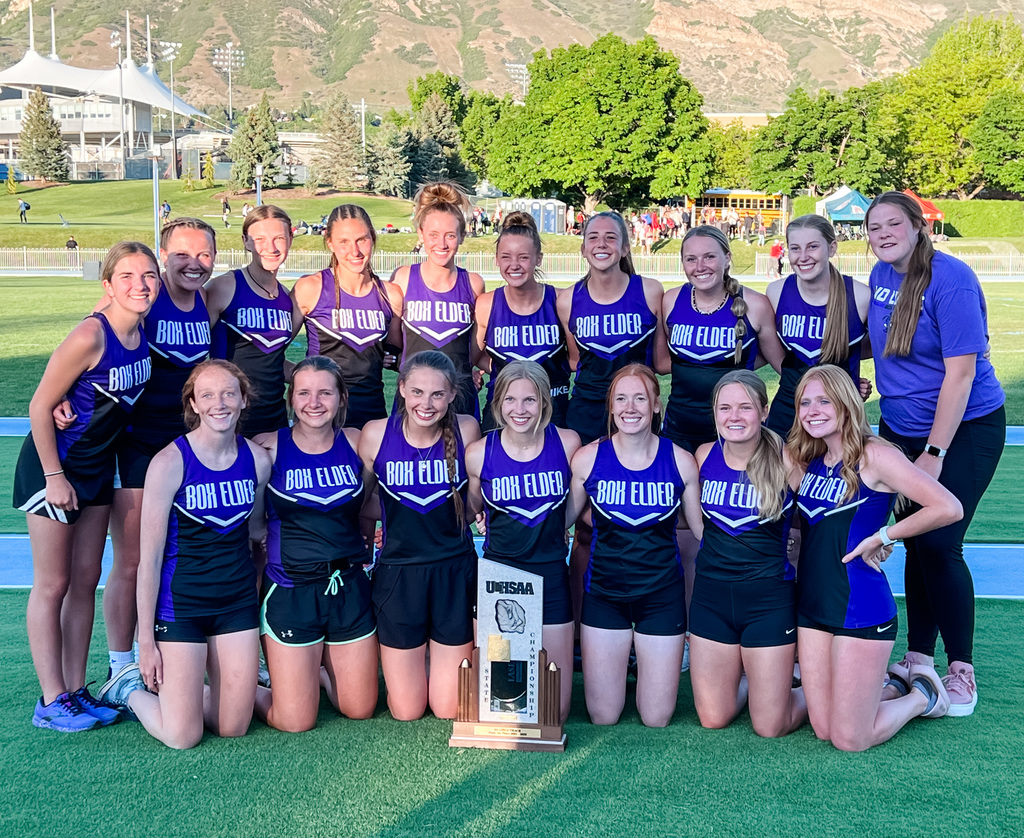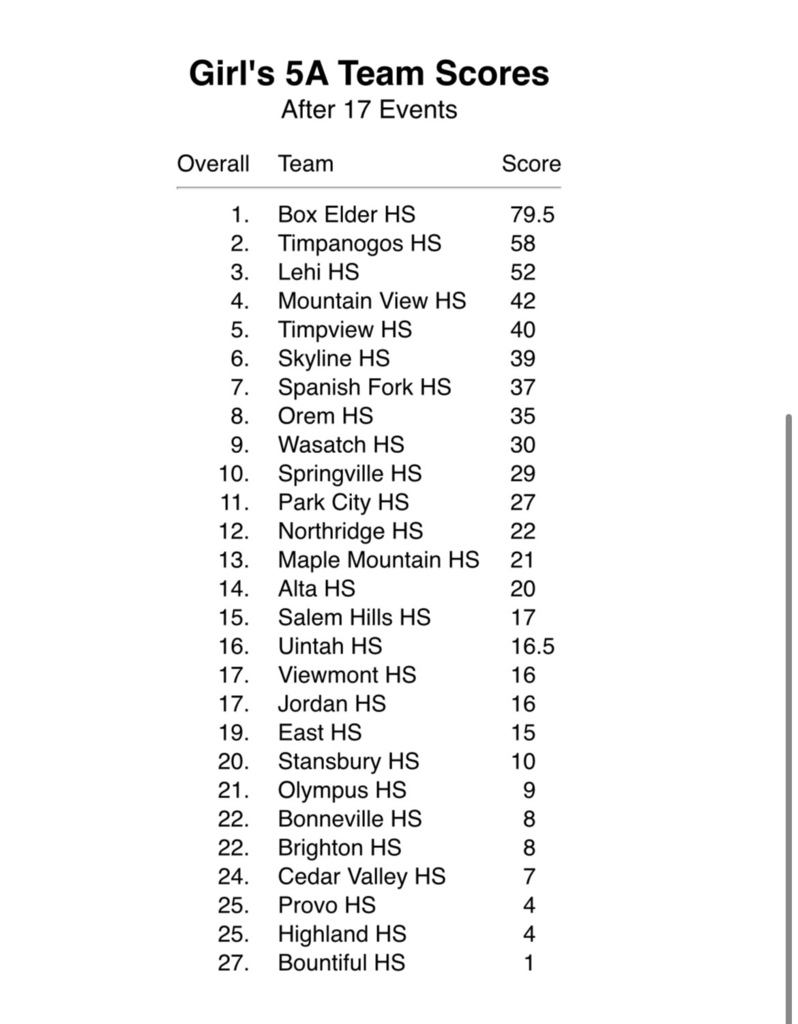 Top Award Recipients for the 2021-22 school year: Civic Young Woman - Ashlyn Reeder Outstanding Boy - Derek Davidson Outstanding Girl - Rachel Sparks Tom Hardaway - Bridger Ricks Co-Valedictorians - Reese Bushnell and Grace Johnson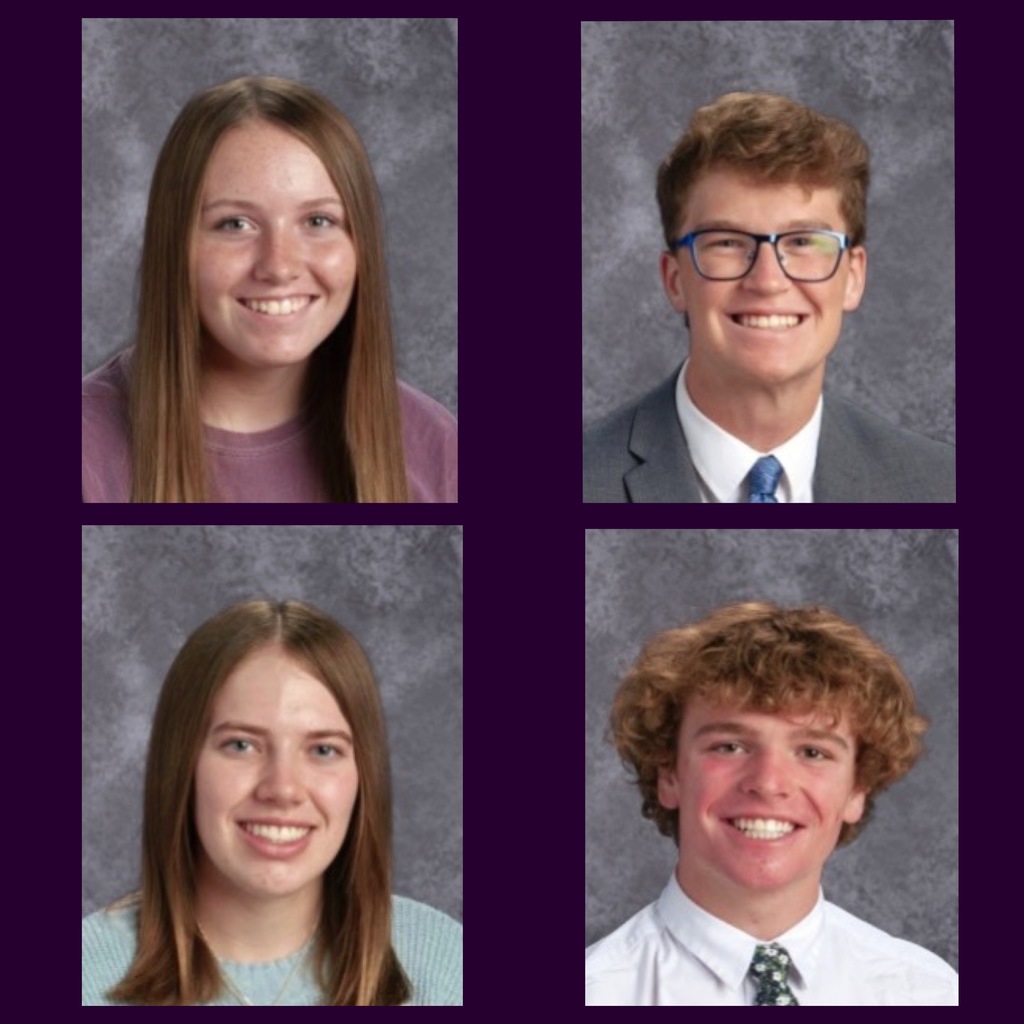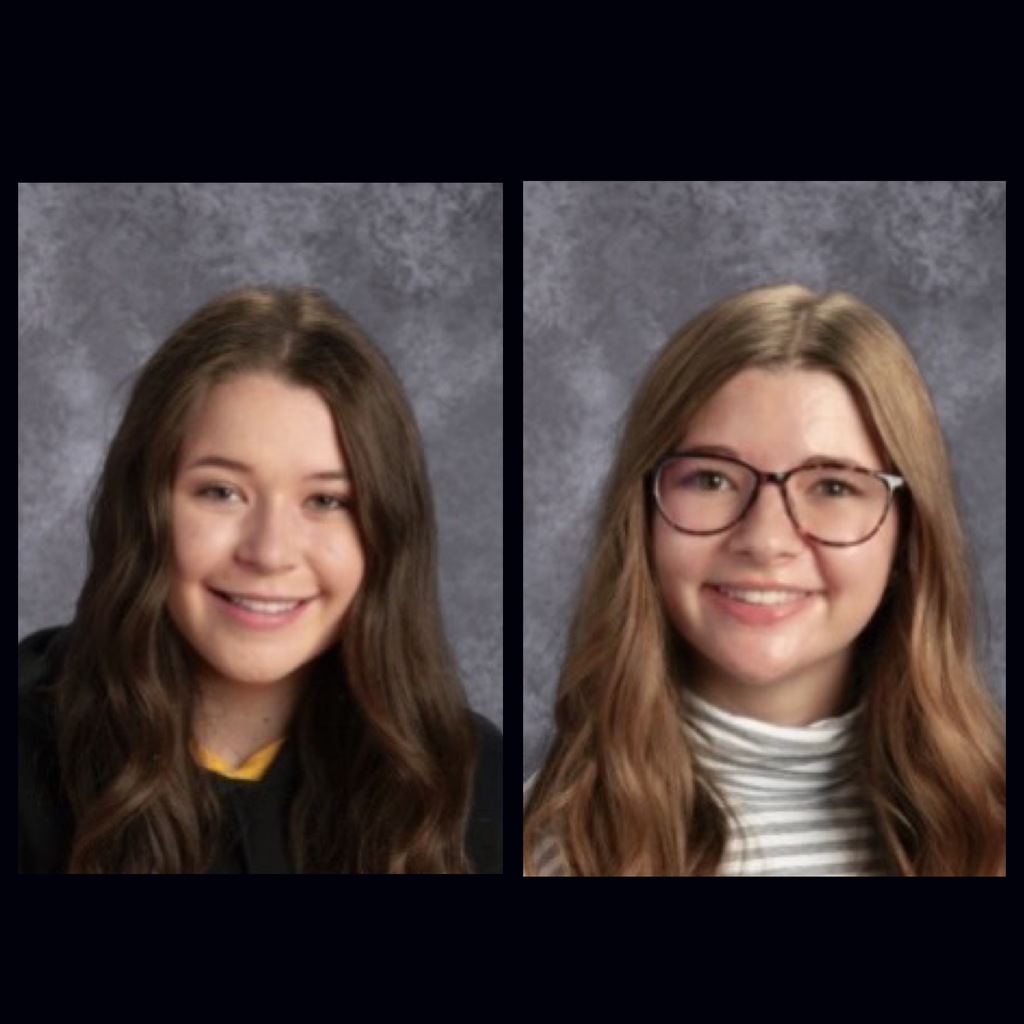 Wishing Kim Peterson a happy retirement!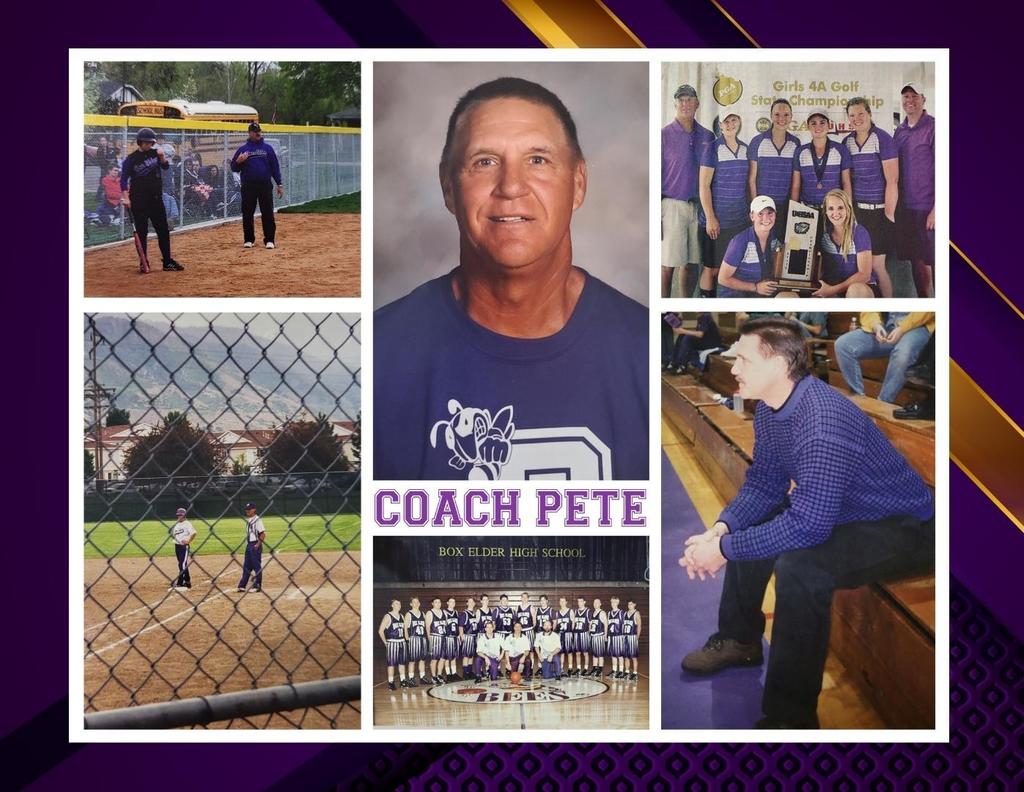 Purple and White Tickets!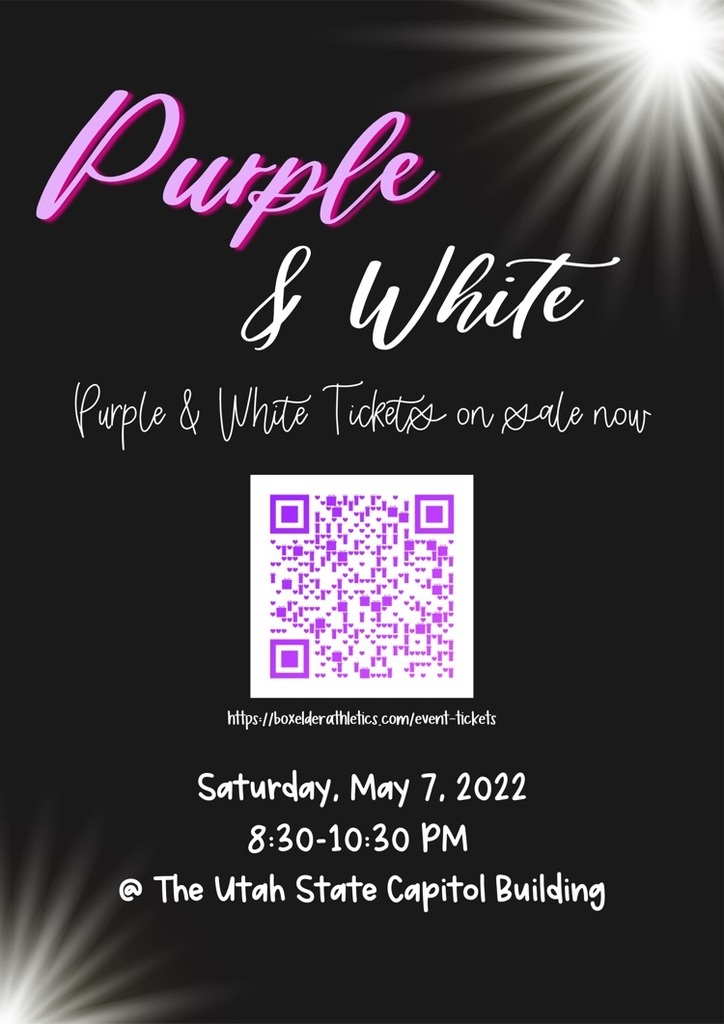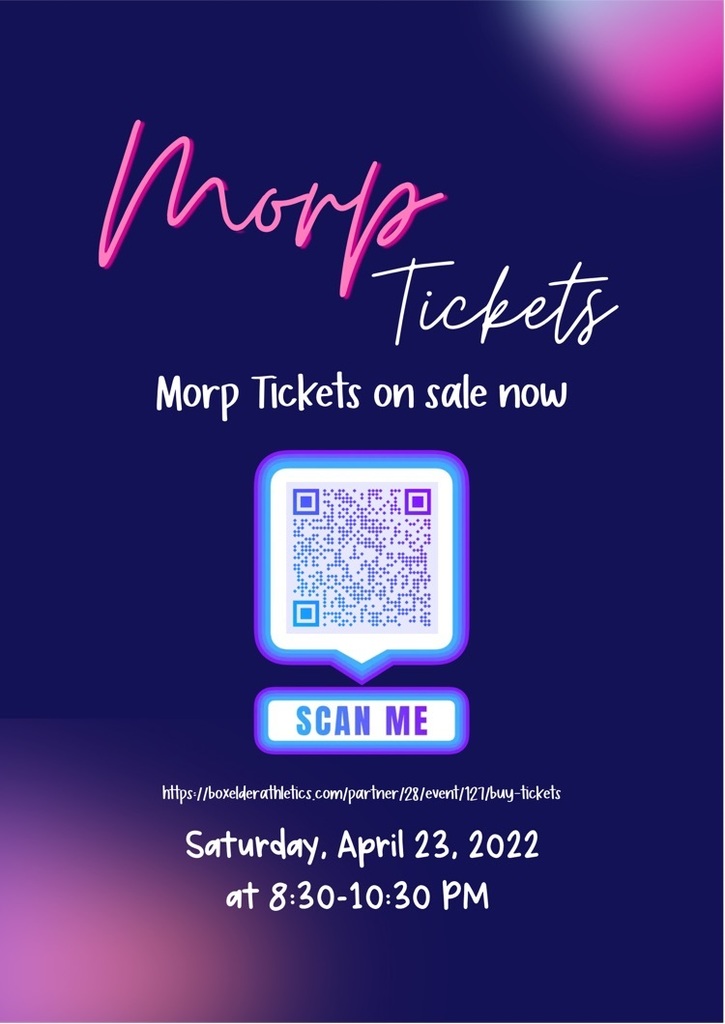 Great American Rivalry Trophy Presentation. Sept 3, 2021.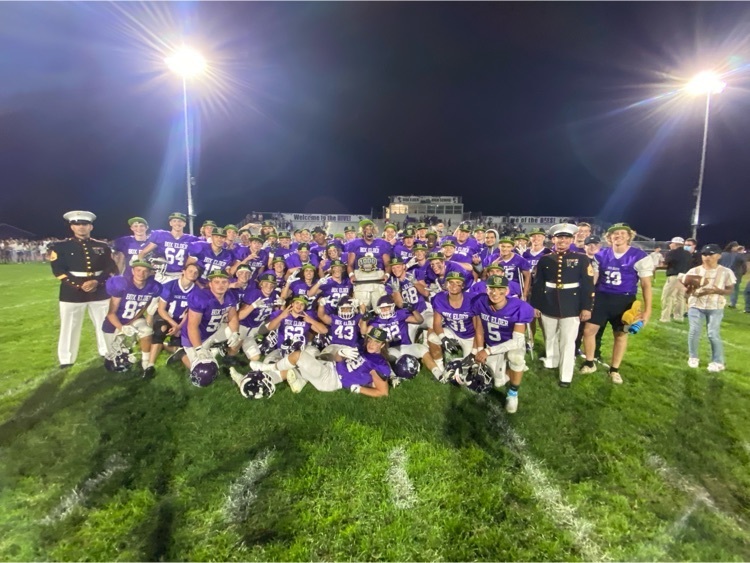 The Box Elder Bees reclaimed The Spike on Sept. 3, 2021. They were also presented with a trophy for the Great American Rivalry Series. Box Elder and Bear River have the longest uninterrupted rivalry in the State. This game was the 101st time the schools have played each other. Box Elder also won the Chin Up contest.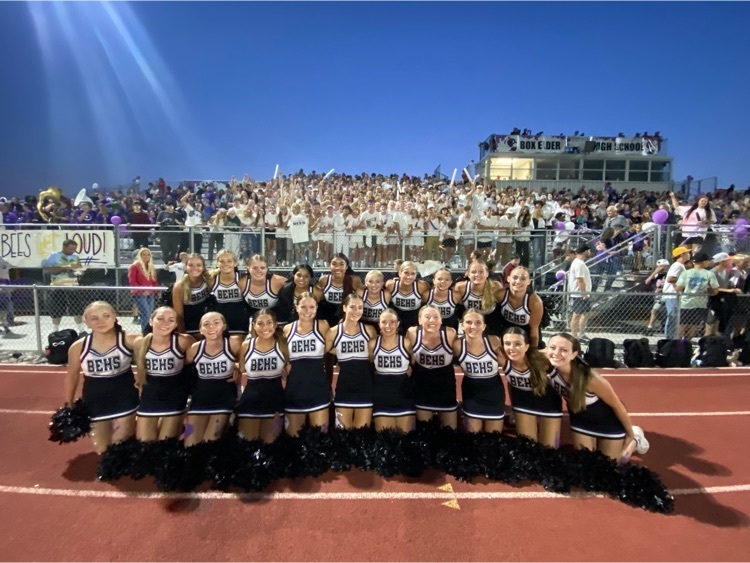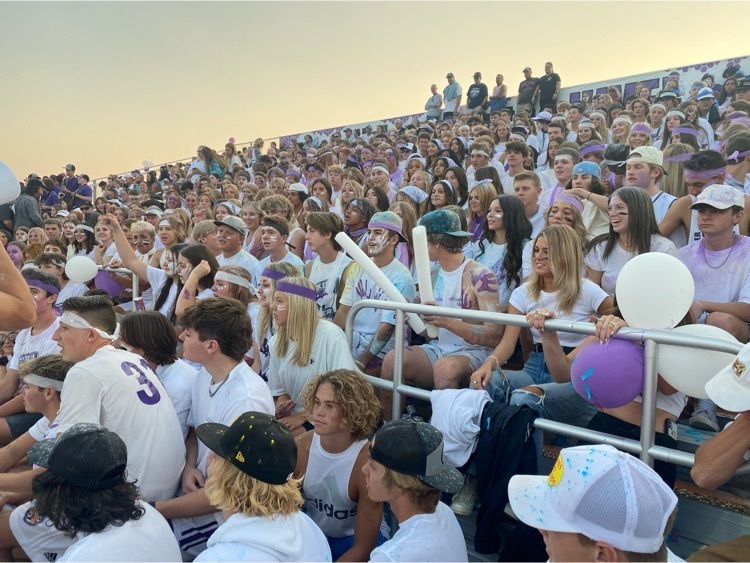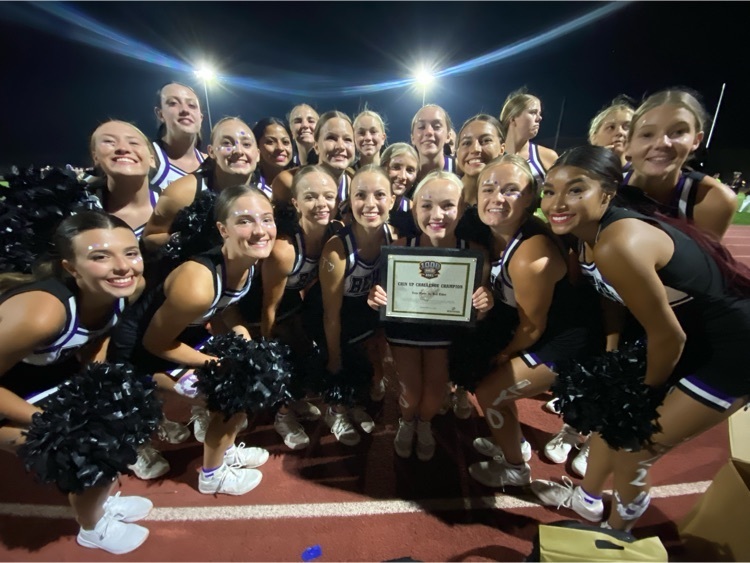 It's that time of year! Let's get all of the Box Elder alumni and/or coaches who have participated in an event or contest against Bear River to come down on the field at 6:40 on Friday. This is a contest with Bear River. Want to see the best alumni around? Be there. It's going to be amazing. This is an amazing 101 year long rivalry we have had with our sister school. Let's go Bees! 🎉 You can wear your old jerseys or letterman jackets or just wear purple and white. #beeproudofthehive2022

BEHS Volleyball beats BR in 3 games.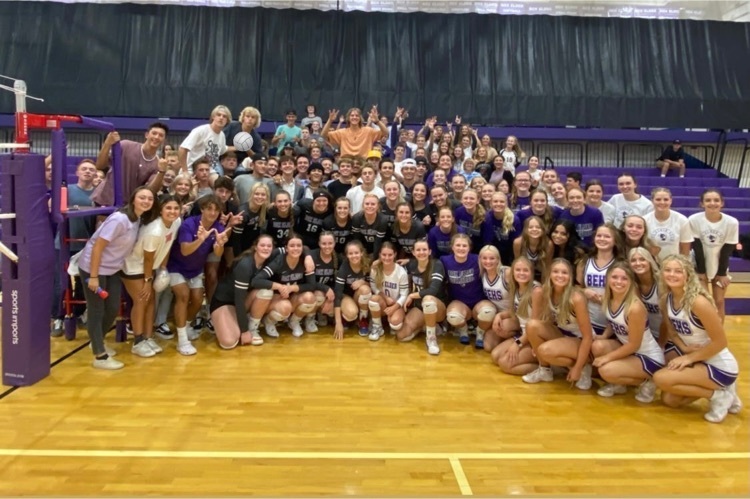 BEHS Back to School Bash! August 18 from 6:00-8:00! 🎉 (Swipe to read more)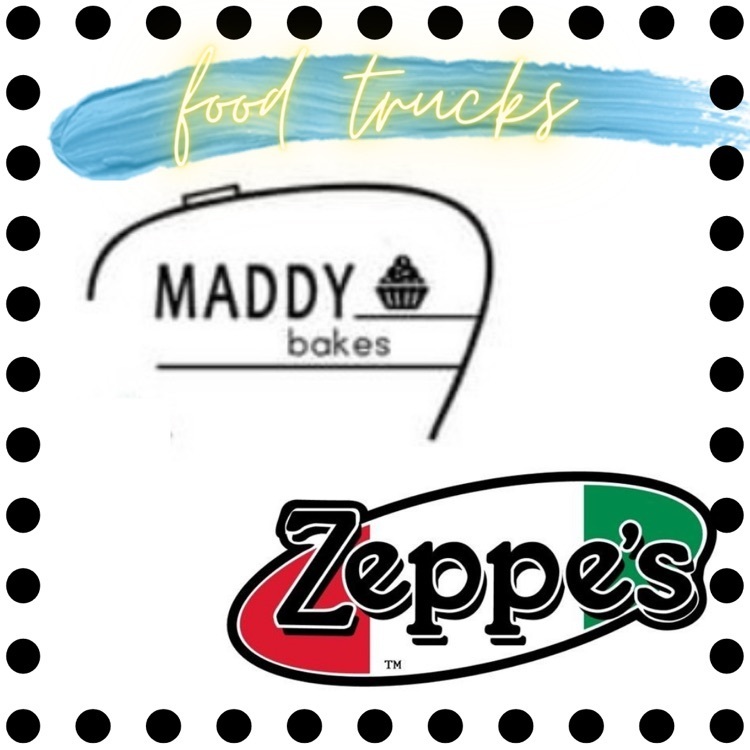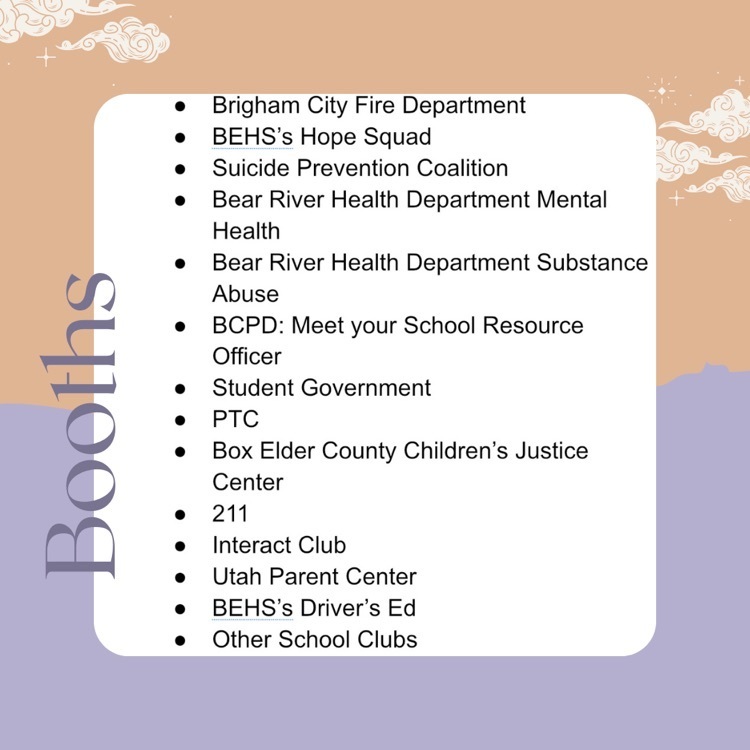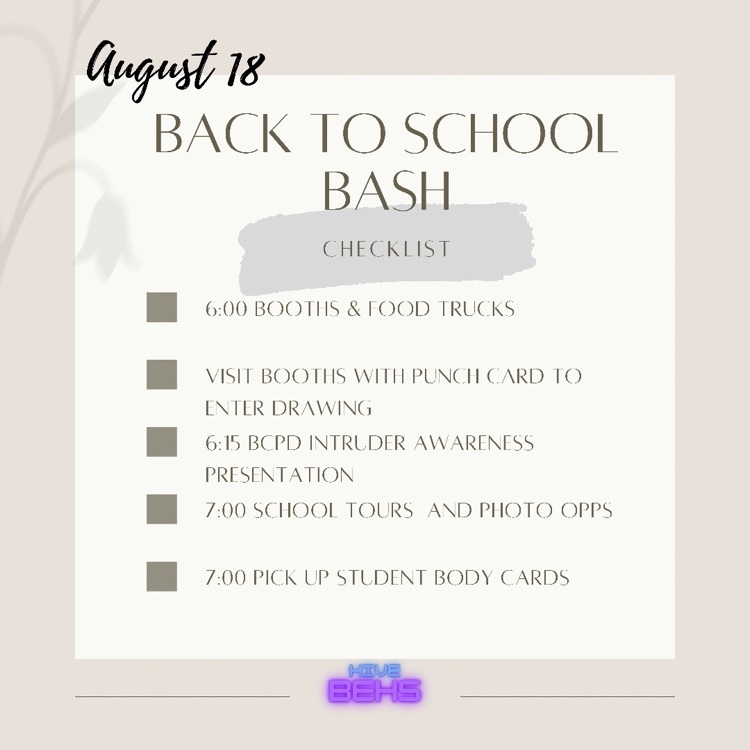 Box Elder wins over Bear River 5-1! Way to go Bees!