Purple and White Tickets!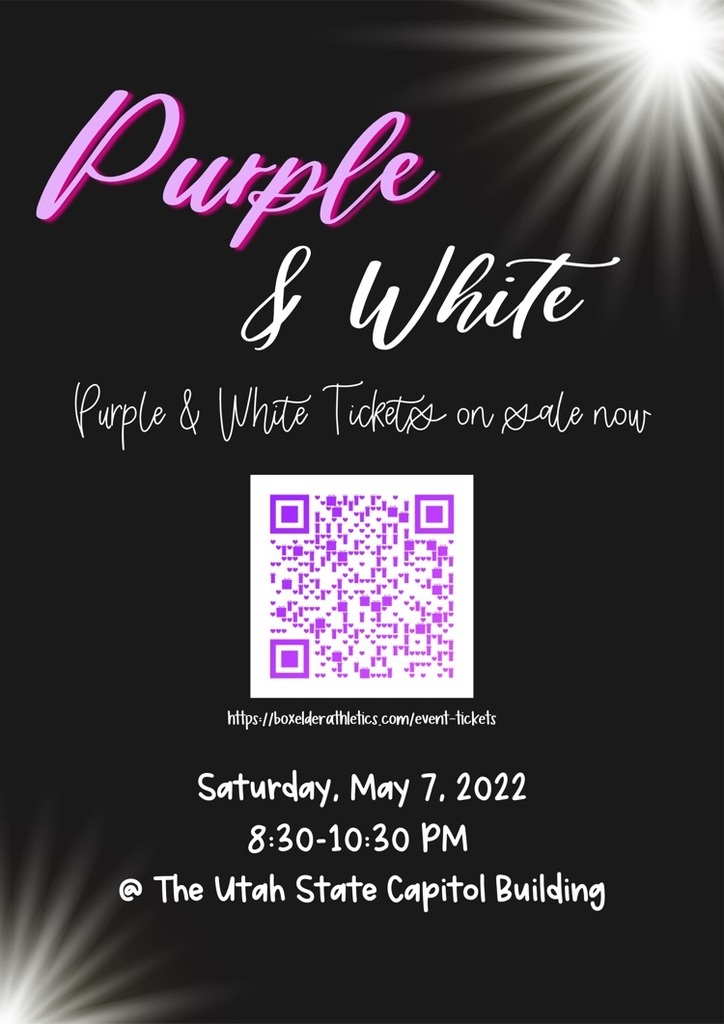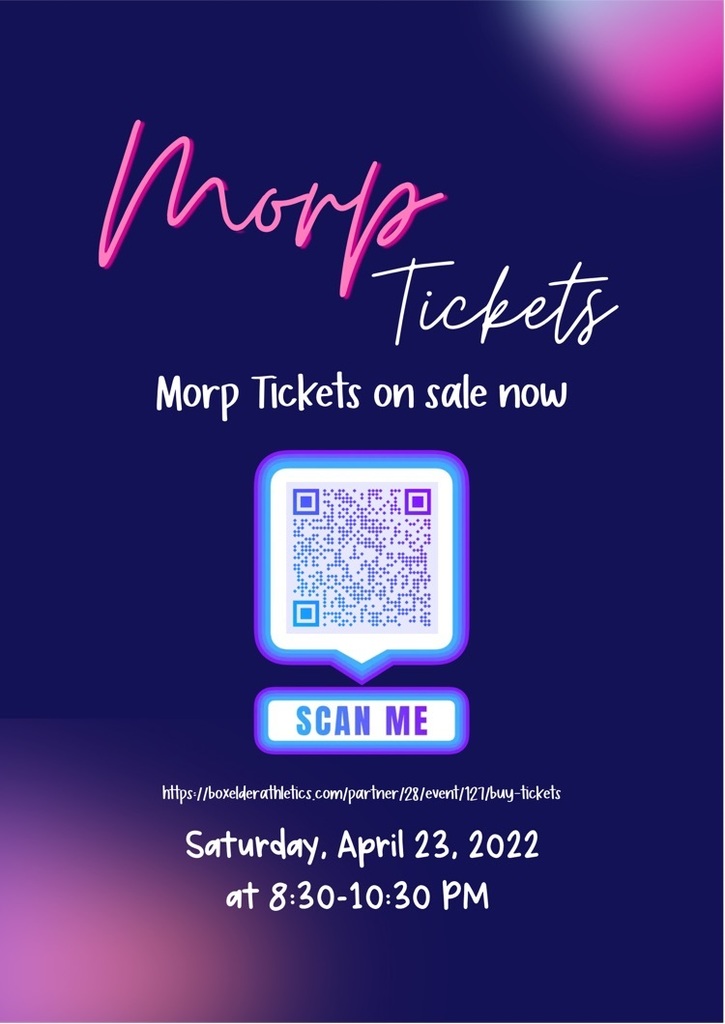 Great American Rivalry Trophy Presentation. Sept 3, 2021.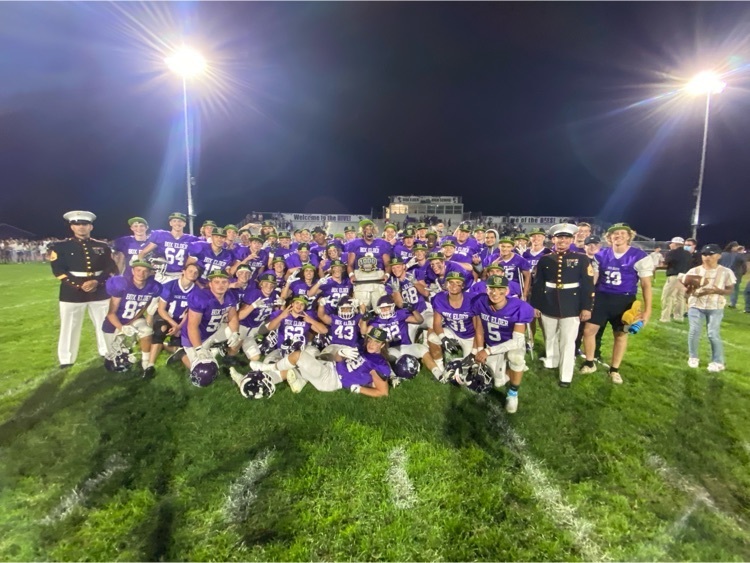 The Box Elder Bees reclaimed The Spike on Sept. 3, 2021. They were also presented with a trophy for the Great American Rivalry Series. Box Elder and Bear River have the longest uninterrupted rivalry in the State. This game was the 101st time the schools have played each other. Box Elder also won the Chin Up contest.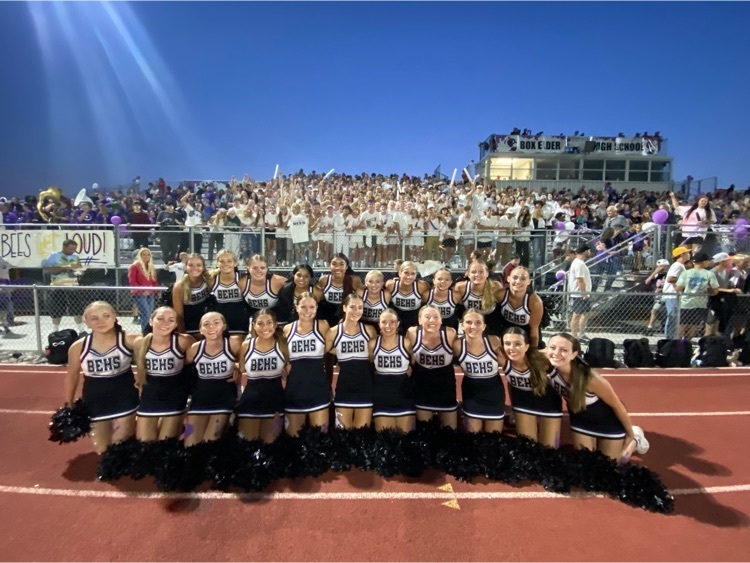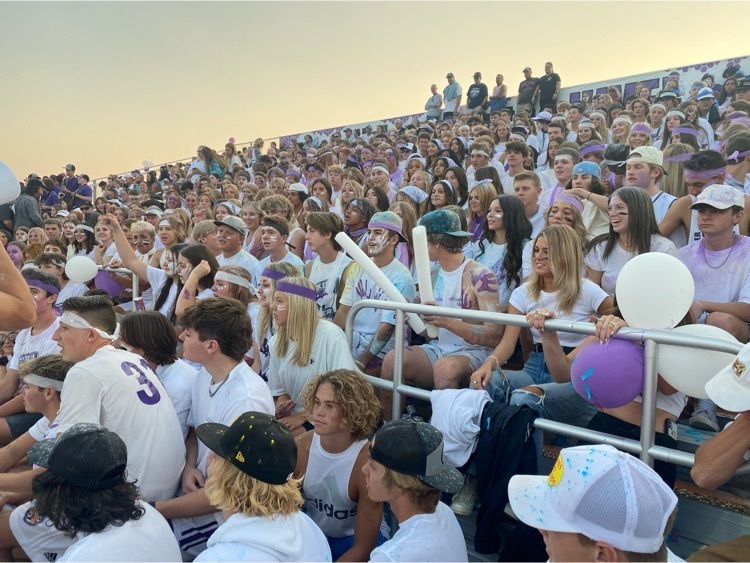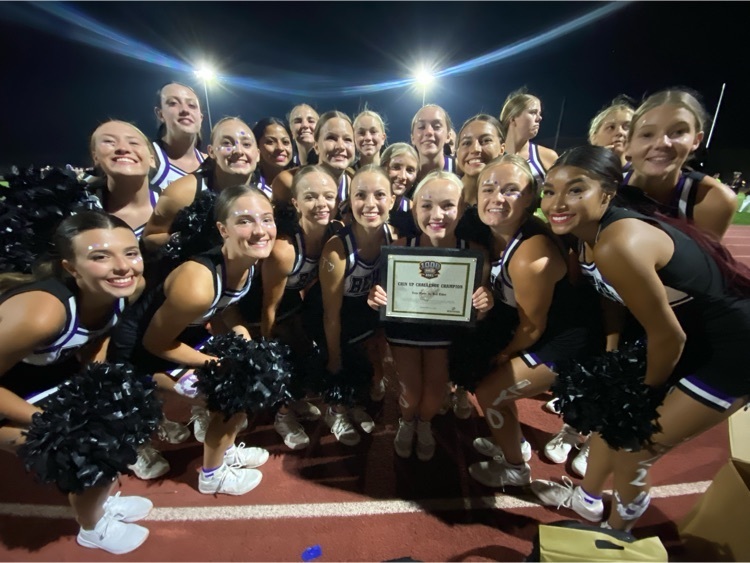 It's that time of year! Let's get all of the Box Elder alumni and/or coaches who have participated in an event or contest against Bear River to come down on the field at 6:40 on Friday. This is a contest with Bear River. Want to see the best alumni around? Be there. It's going to be amazing. This is an amazing 101 year long rivalry we have had with our sister school. Let's go Bees! 🎉 You can wear your old jerseys or letterman jackets or just wear purple and white. #beeproudofthehive2022

BEHS Volleyball beats BR in 3 games.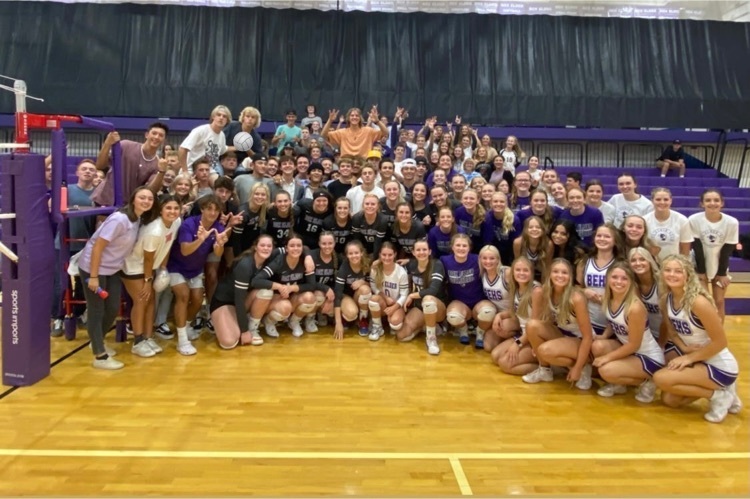 BEHS Back to School Bash! August 18 from 6:00-8:00! 🎉 (Swipe to read more)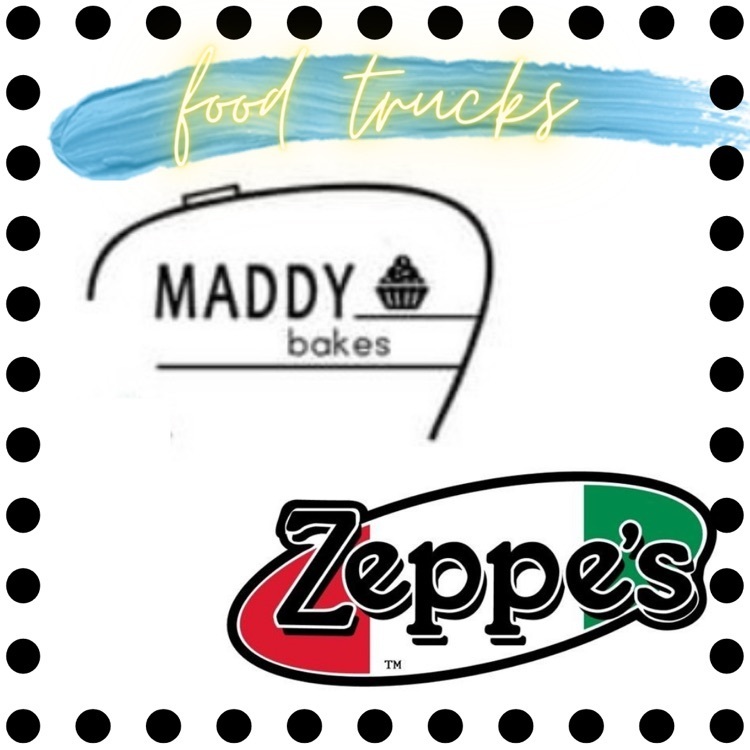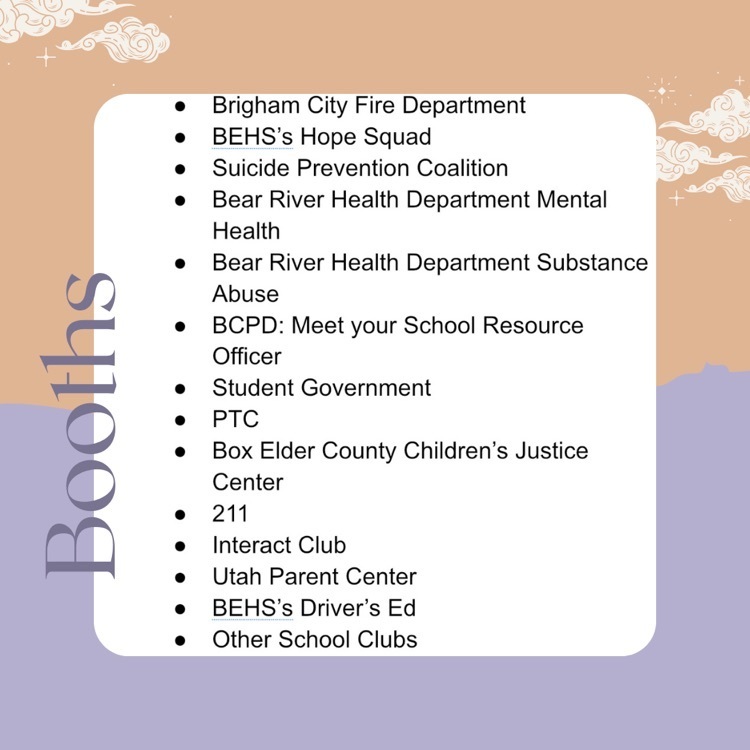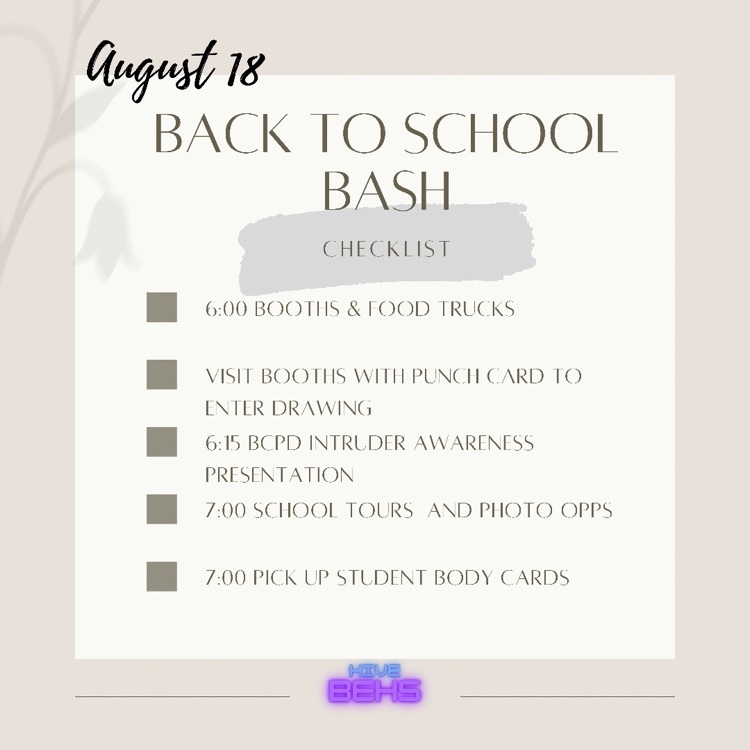 Box Elder wins over Bear River 5-1! Way to go Bees!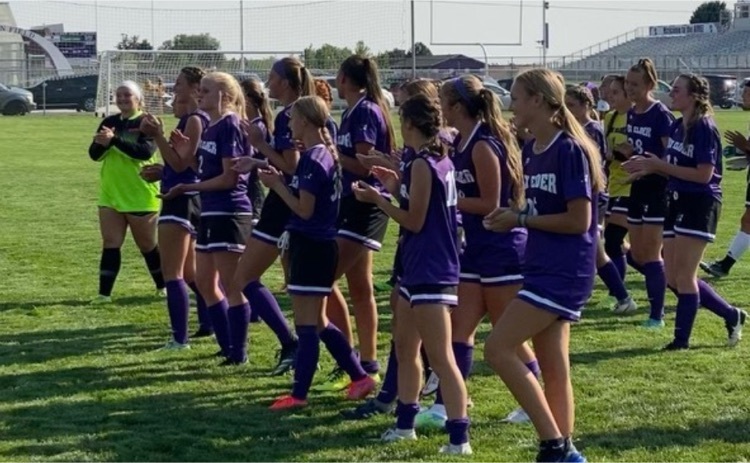 Our BEHS counselors presenting at the district CTE meeting.